Resources...
Water Therapy Information:

Association of Canine Water Therapy - information about canine water therapy around the country.
Local Resources: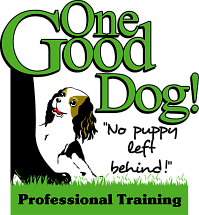 One Good Dog! Professional Training. Canine coaching, puppy training, private and group lessons, behavior evaluations, board and train.

Creekside Critter Care - doggie day care, pet and farm sitting, and dog walking.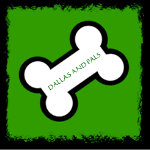 Dallas and Pals professional dog walking and pet care.
Darwin's Natural Pet Products - a convenient and affordable way to feed pets healthy, nutritious meals.


The Soggy Doggy - self service dog wash, bakery and boutique.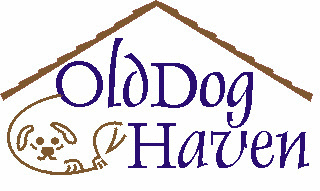 Doggie Assisted Living and Hospice & Senior Dog Placement Assistance located in Arlington, WA. A fantastic organization helping senior dogs in our community!
Other Resources:

SPIRITS in Transition: A network of animal lovers who desire to provide the best possible care to our animal friends throughout their passing, and support people worldwide in doing the same. Provides information and seminars on animal hospice care.

Publications:

Whole Dog Journal, great information concerning natural dog care.

Resource for dog related books and videos.

Animal Wellness Magazine is the only magazine produced in North America devoted to natural & holistic health for animals. Each issue speaks to animal lovers everywhere on how to improve the quality of life of our animal companions as well as animals in the wild.

Tallgrass Animal Acupressure website. Valuable site for information, books and videos relating to small and large animal acupressure. Online and hands-on courses available.
Product Resources:
Selling the absolute finest quality bulk organic herbs, teas, spices, essential oils, herbal products, and all natural body care.

Ultimate protection for painful and injured paws.
HandicappedPets.com - great website for products and information related to older and handicapped pets.

Walkabout Harnesses - Custom Fit Harnesses and Boots, recommended by veterinary surgeons as the most effective walking aid on the market.
The Bottom's Up Leash helps you help your dysplastic, arthritic, post-surgical, or otherwise disabled dog move more comfortably and safely. The leash works by supporting a portion of the dogs hind legs while they walk, or attempt to go up/down stairs. Unlike a towel under the belly, our product allows your dog to eliminate and keeps you from having to stoop over.